SMiLO to prejudice, is a visual concept created by the artist Linco7n. (Lincoln Magalhães, 1983) with a focus on using Art to talk about prejudice, a humane issue that will never end.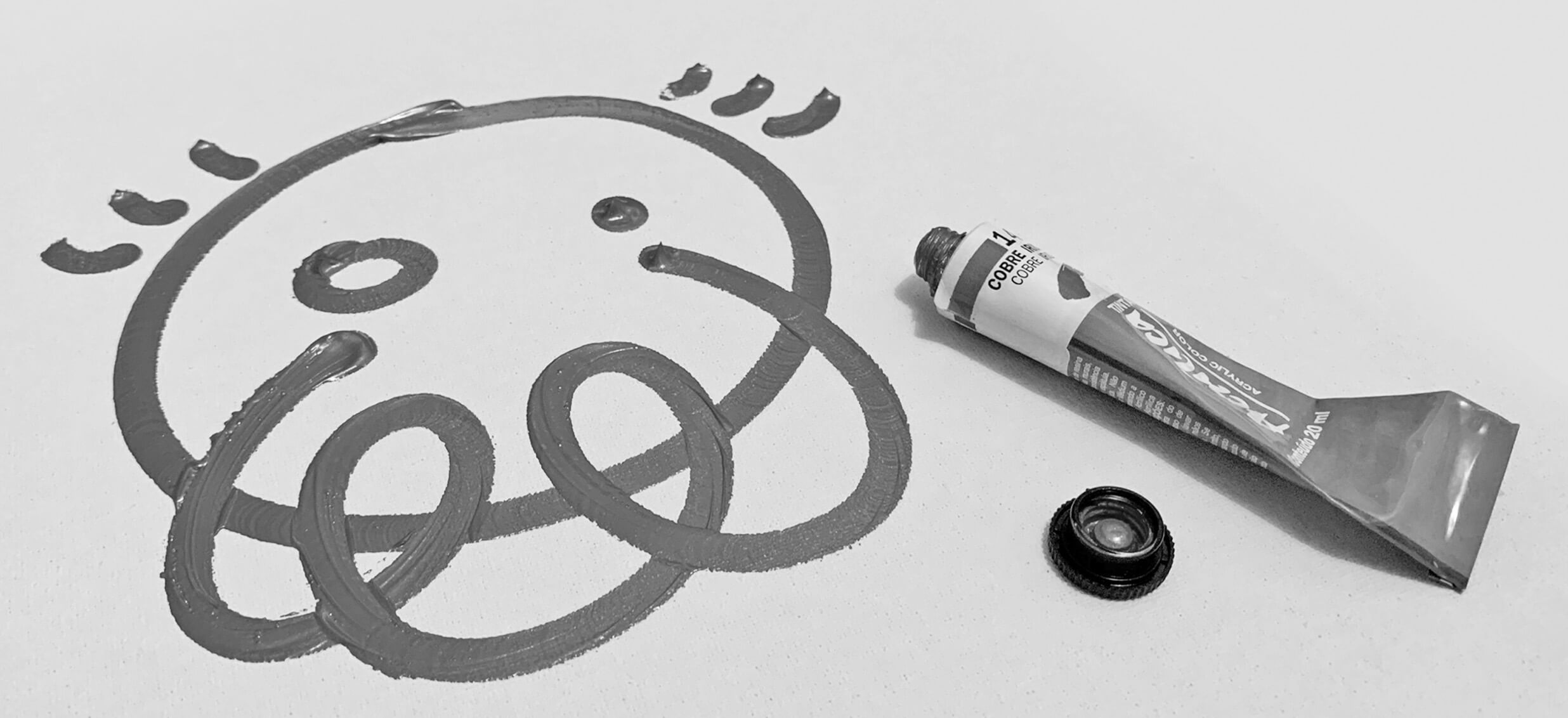 The idea is to show that, if you are using this texture, it represents that you support the idea of repress your prejudice and respect the choice of others. Just as you expect your choices are respected and tolerated by others (aggressive point).
SM!LO for Gender, Sex, Beliefs, Values, Social Class, Politics, Age, Disability, Religion, Sexuality, Gender Identity, Race / Ethnicity, Language, Nationality, Beauty, Occupation, Education, Crime, Football team or other personal characteristics.
The visual language brings POP ART as central concept. As its name says, is a popular art culture, that as its focus and follows an aesthetics of the masses that can reach a greater number of lovers.
Seeking connection between people, strengthening the essence of respect for others and empathy.
Its unique and singular design, is represented and used in three different signatures, they are: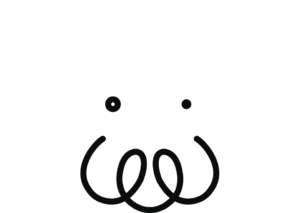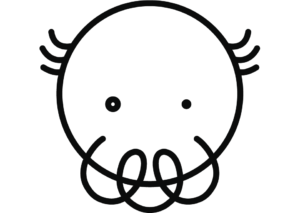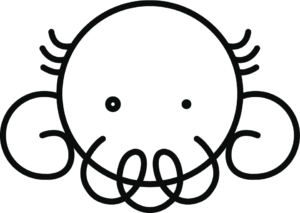 The different dots, "eyes", represent the difference. (Iconizing different people).
In the smile, we see some curves, which represent the obstacles that prejudice brings.
But anyway; with our differences, somehow the connection exists. After all, all we are Human Beings.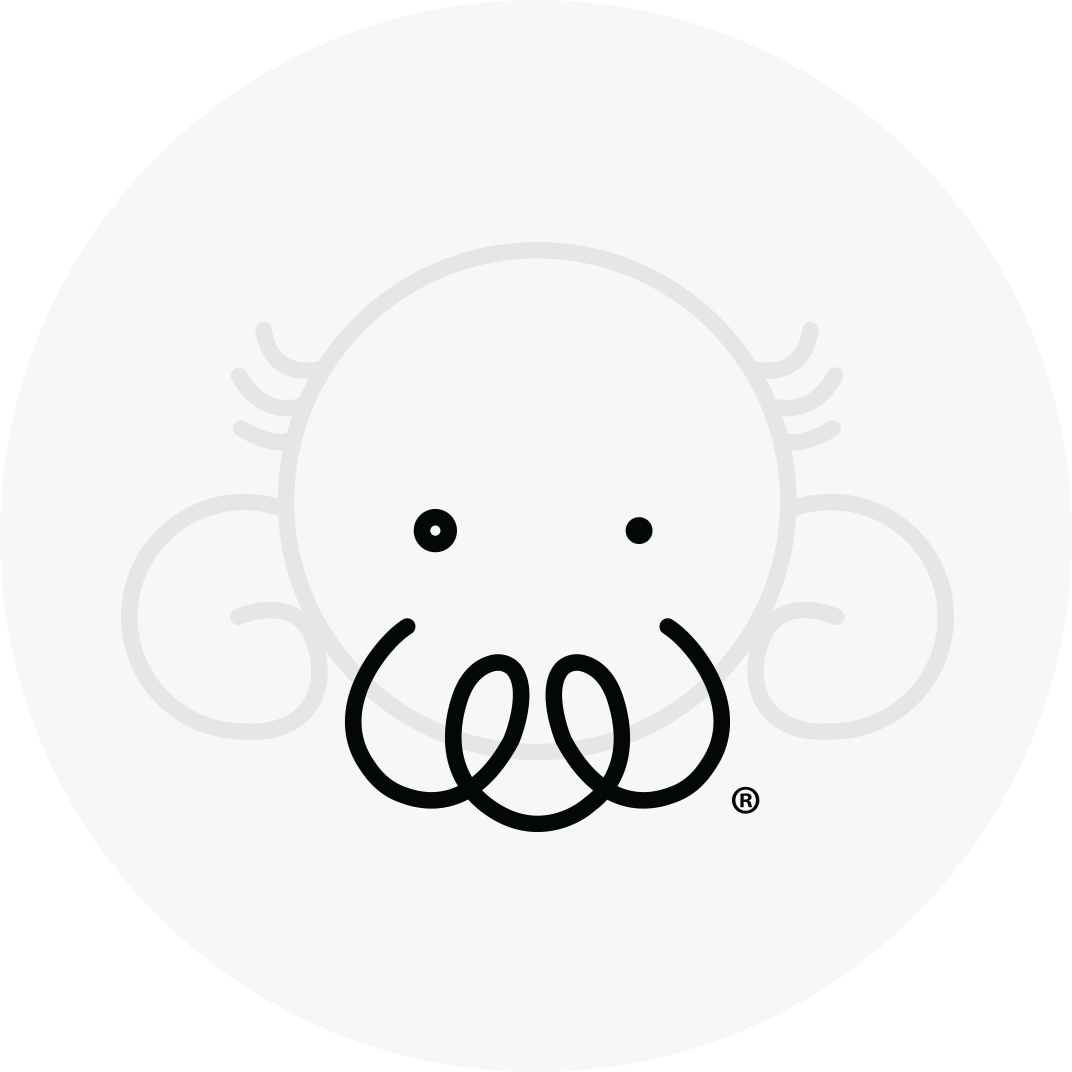 The head is created in a simple way understanding over the central concept.
Obtaining a singular and extremely abstract result.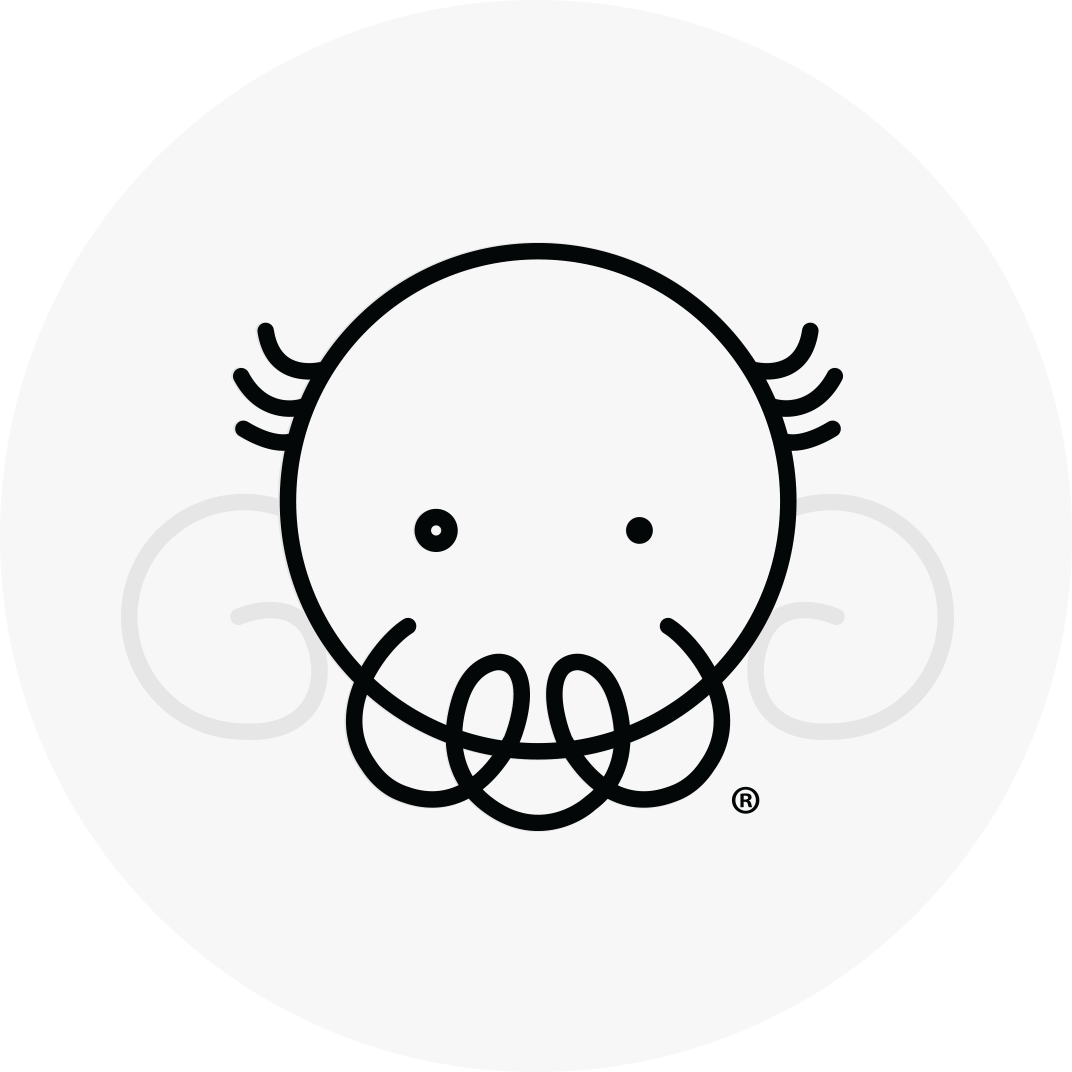 With the ears out, leaving the design even more unique, the character SMiLO is completed in his Cartoon presentation.
In this concept we can see in the connection between the parts a big, subtle smile; interesting way to deal with life, to deal with others;
Whoever who are…
#smilo_to_prejudice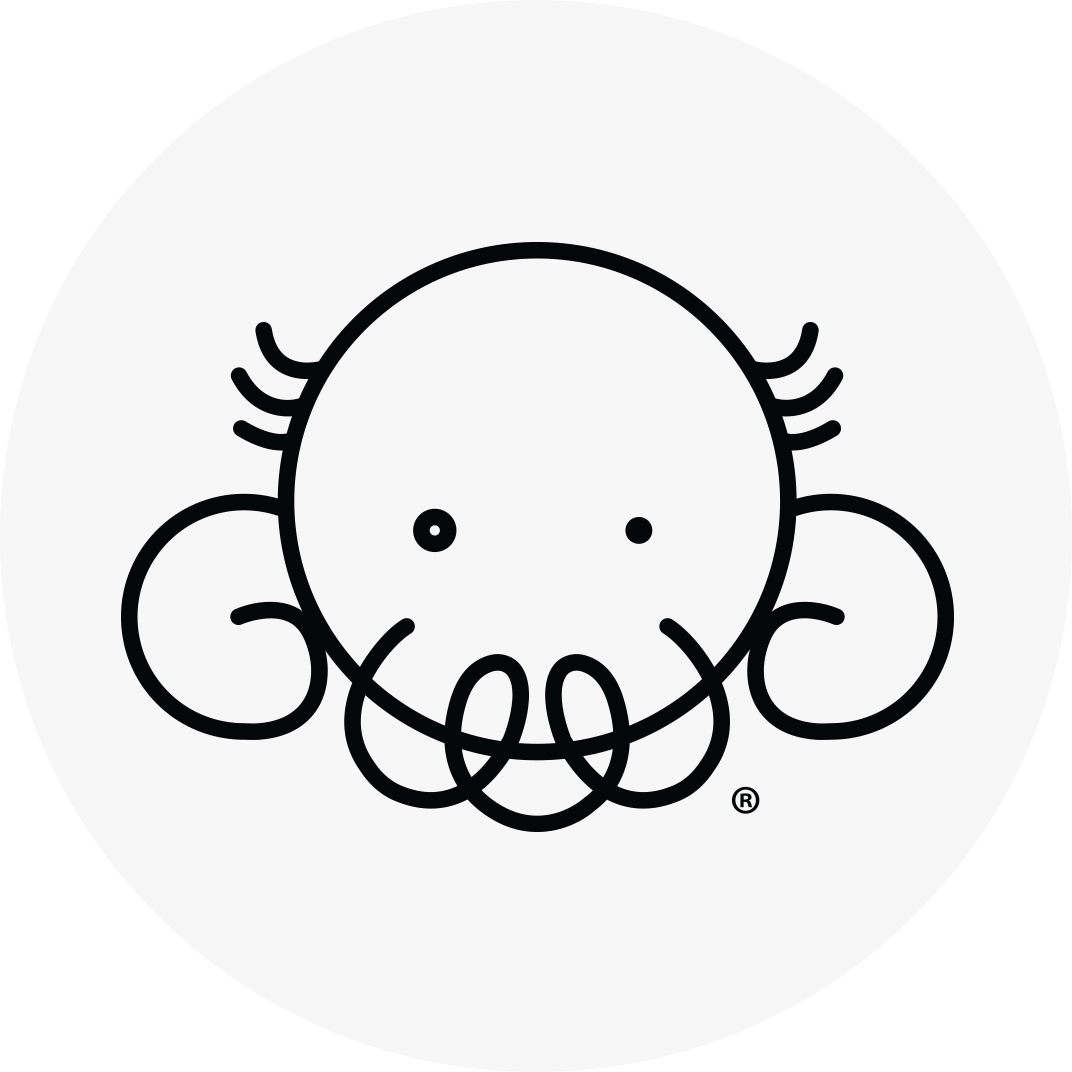 Support the project by taking your selfie, sharing, getting a product or a original Artwork.
Whatever it is … it will be Welcome, together, talk about prejudice and make a difference in the future of society.
With Love; SMiLO.
THANK YOU.
#smilo_to_prejudice